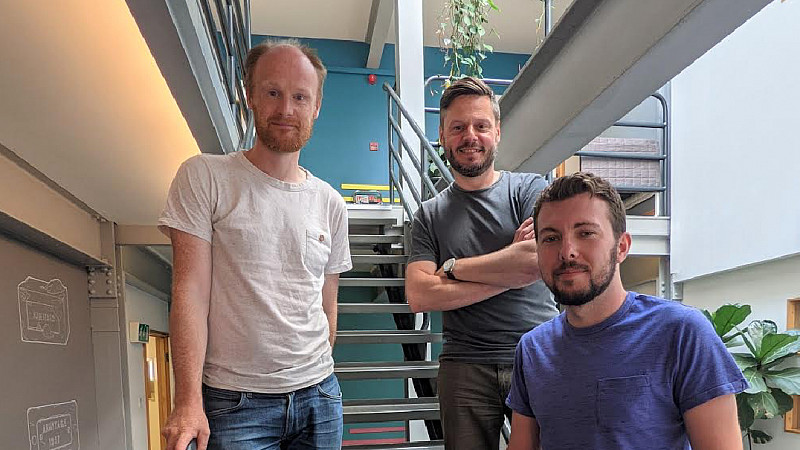 Aberfield Communications, the Leeds-based PR, social media and brand communications agency, has announced the launch of its digital marketing, SEO and PPC division.
The introduction follows the appointment of Digital Marketing and Insight Consultant Gavin Oxley. The agency said its latest appointment will allow Aberfield to offer its clients a wider range of digital and insight services in-house, with SEO and paid digital campaigns available either as a standalone service or in conjunction with the agency's existing services.
Oxley (picture right) strengthens the team of the digital marketing and YouTube specialist S.Media and brings over six years of experience to the position.
He will act as the agency's digital lead, running SEO, PPC and digital campaigns on behalf of clients, and working with the wider team to gain insights and inform content development.
Commenting on his appointment, he said, "Aberfield is an ideal opportunity for me to grow in my industry and develop my expertise, as well as learning some key transferable skills from the agency's PR team."
Tim Downs (center), Director of Aberfield Communications, added, "The addition of SEO and PPC services means we can now deploy the full PESO model in-house, which gives us more flexibility and allows us to add value for both new and existing customers. We look forward to seeing what this new chapter has in store for the company. "