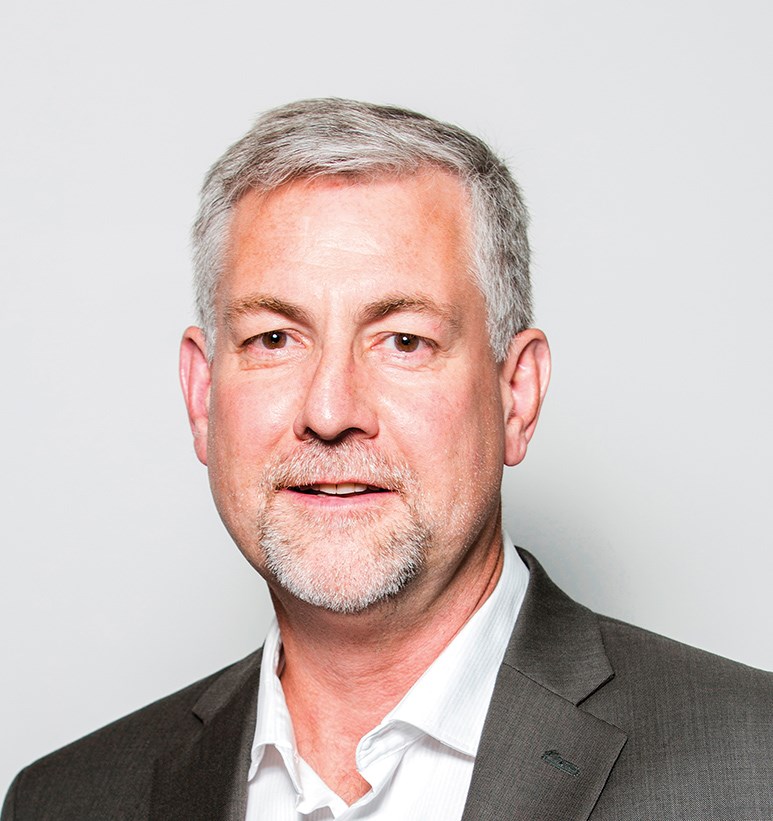 Whistler's Robert (Doug) Bebb is running again as a candidate for the People's Party of Canada (PPC) for the West Vancouver-Sunshine Coast-Sea to Sky Country.
On July 12, PPC announced that Bebb had been recognized as the party's candidate for the 44th general election.
Bebb, nicknamed Doug, is a semi-retired mechanical engineer who lives in Whistler and has ties to the Sunshine Coast. He also ran in the 2019 elections and finished fifth with 1,010 ballots or 1.6 percent of the vote. PPC won no seats in parliament and ended the election with 1.62 percent of the vote.
In an email to Coast Reporter on July 13, Bebb said that much has changed since the last election and that he expects a better result, "but it will be a few more election cycles before we are able to secure a government form … The Conservative Party of Canada is in a downward spiral. We plan to replace her as the true voice of the Conservatives in Canada. "
Of the 64,980 valid equestrian votes in 2019, the liberal Patrick Weiler won the election with 22,673 votes, followed by the conservative candidate Gabrielle Loren with 17,359 votes. Green Dana Taylor came third with 14,579 votes. NDP's Judith Wilson took home 9,027 votes. Gordon Jeffrey of the Rhinoceros Party had 173 and Independent Terry Grimwood had 159.
"I am excited to be able to assist Maxime Bernier and our growing team of PPC candidates across the country," said Bebb in the press release.
Bebb's entry into the race brings the number of candidates in riding to five so far. The others are incumbent Liberal MP Hamlet, former MP John Weston for the Conservatives, Avi Lewis for the NDP and Mike Simpson for the Greens.