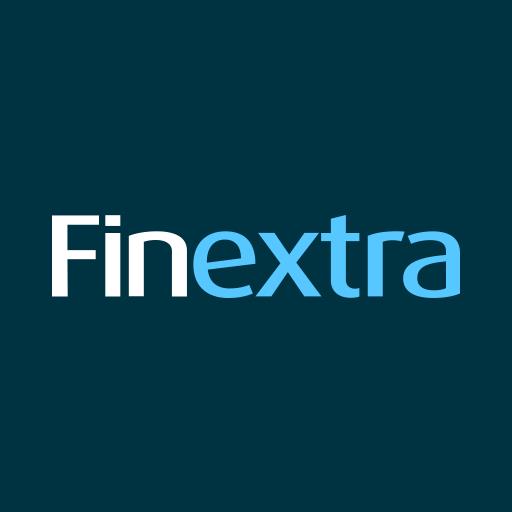 Identitii Limited (ASX: ID8) (Identitii, Company) is pleased to announce the launch of a brand new Software-as-a-Service (SaaS) platform to help reduce the risk of non-compliance with international anti-money laundering ( AML) and Terrorist Financing (CTF) reporting requirements, starting with Australia's AUSTRAC.
The now available cloud-based platform offers end-to-end automation of AUSTRAC reporting and future-proof compliance by accepting every payment file format used today and enabling the conversion of SWIFT FIN files to the new global ISO 20022 standard.
The platform, which was originally available for AUSTRAC reporting in Australia, easily adapts to regulatory requirements in other countries, with New Zealand, Great Britain and Canada being the closest jurisdictions. The platform gives reporting entities visibility into what has and has not been reported, and overcomes the challenges associated with using spreadsheets to manage compliance with regulators.
Commenting on the announcement, Identitii CEO John Rayment said: "In 2020, there were 10.5 billion. what was reported and why.
"At the same time, the world of cross-border payments is changing. The global financial services industry is migrating to the new ISO 20022 global standard and this will have a significant impact on both internal payment systems and reporting compliance as financial institutions and regulators undertake large technology upgrade projects to adopt the new standard.
"Together, these issues mean that it is critical for reporting companies to ensure they have robust AML and CTF processes and procedures in place that will support their business now and in the future."
"Identitii is committed to addressing these challenges not only for the major financial institutions we already work with, but also for all reporting companies that have AML and CTF reporting requirements. Regardless of whether they report 500 or 15 million transactions per year, we are pleased to be able to help the reporting units to achieve transparent, verifiable and accurate reporting with our new SaaS platform launched today, initially to AUSTRAC in Australia. "
Identitii's new SaaS reporting platform extends the capabilities of the company's existing AML and CTF reporting solutions, making it easier for mutual banks, money services companies, pension funds, casinos, and non-bank financial institutions to ensure complete and accurate government reporting.
The platform captures payment data in any format, including ISO 20022 and SWIFT FIN (MT and MX) formats, and validates transactions using the built-in AUSTRAC rules and any custom rules added to meet internal compliance and risk profiles. A management dashboard provides complete visibility into what is and what is not reportable, the reporting status and any exceptions that require additional investigation or information before being sent to AUSTRAC.
If the information required to report to AUSTRAC is missing, exceptions are routed to a digital workflow that manages remedial actions and approvals for AUSTRAC Service Level Agreements (SLAs) to ensure deadlines are not exceeded before they are received directly from the Platform to be transmitted to the supervisory authorities.
The platform is now available on the Identitii website and can go live within 24 hours of registration. Prices are based on a monthly or annual subscription, depending on the volume of transactions and customization requirements.